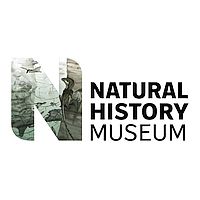 Natural History Museum, London - Home of more than 80 million objects - UK
Of the Museum's 80 million objects, only a tiny fraction ever go on display. These fabric collections are reproduced under museum authority.

Uncover colourful stories behind the specimens, meet collectors and curators past and present and read about their contributions to our understanding of the natural world.


Get your fill of dinosaur facts and fun, and find out all about the reptiles that once dominated our planet.




Ever since they were first identified in the 1800s, dinosaurs have sparked the imagination of kids and adults alike.



Showing 1 to 3 of 3 (1 Pages)