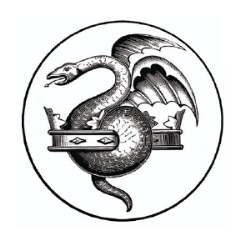 THE HISTORY OF JOHN JAMES NEEDLES

John James was formed in 1840 and registered in 1902.

The name John James is synonymous with the very best of needle manufacture, quality and reliability.
The John James brand of "Finest Quality Needles" continues to be recognised by needle crafters around the globe.
The original John James factory appeared listed as a business for the first time in an 1860 directory of the Redditch area.
In the 19th Century, when John James himself was first making needles, he specialised in industrial needles and tools and in particular in sail making needles and other ships chandlery.
His legacy continues and lives on in the ever expanding and popular range of John James Finest Quality Needles.